Who doesn't love an island? We're huge fans, and the more remote and undiscovered the better. If you're getting itchy feet thinking about the fast-approaching summer and you just can't decide where to go, feast your eyes on these nine beauties for a bit of paradise island inspiration…
Formentera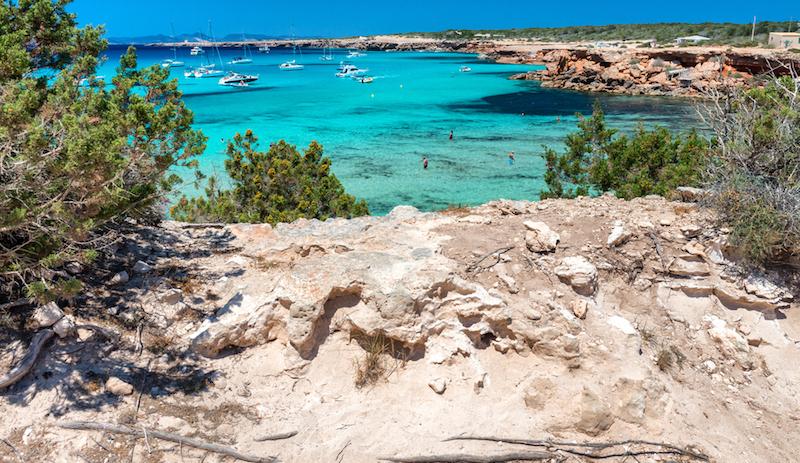 The baby of the Balearics and relatively hidden compared to its neighbours, Formentera is just a short ferry ride and a whole world away from its neighbour Ibiza. You won't find banging Superclubs, herds of party people, and crowded beach raves here.
What you will find instead is white sand beaches, sweetly scented pine groves, sand dunes, incredible seafood, ludicrously clear water, and probably a little bit of inner peace too. Which is always nice.
Lofoten Islands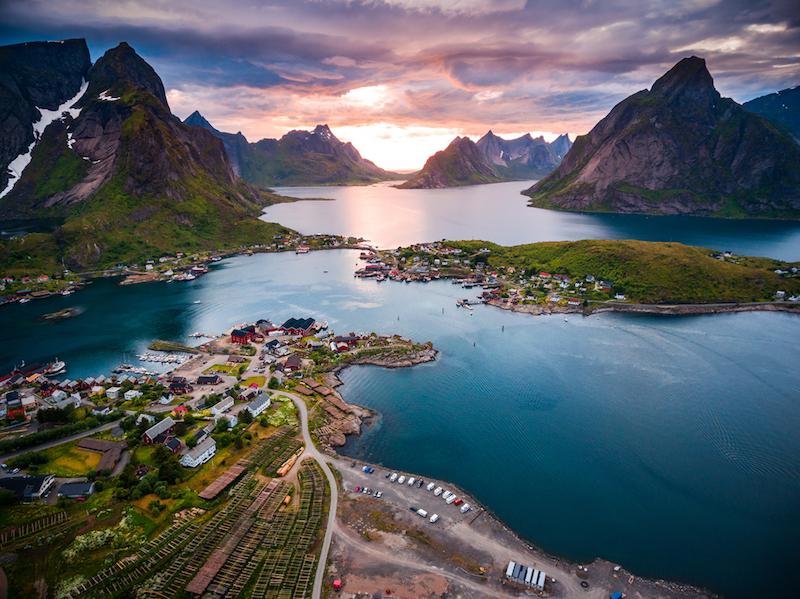 These are remote. Really remote. Right up near the top of Norway remote. You'll have a few more hours travel ahead of you once we've left you at Oslo, but some places are worth the journey. This kind of remote means Northern Lights in winter, the midnight sun in summer, and the kind of indescribable, untouched natural beauty that could actually bring tears to your eyes.
Gozo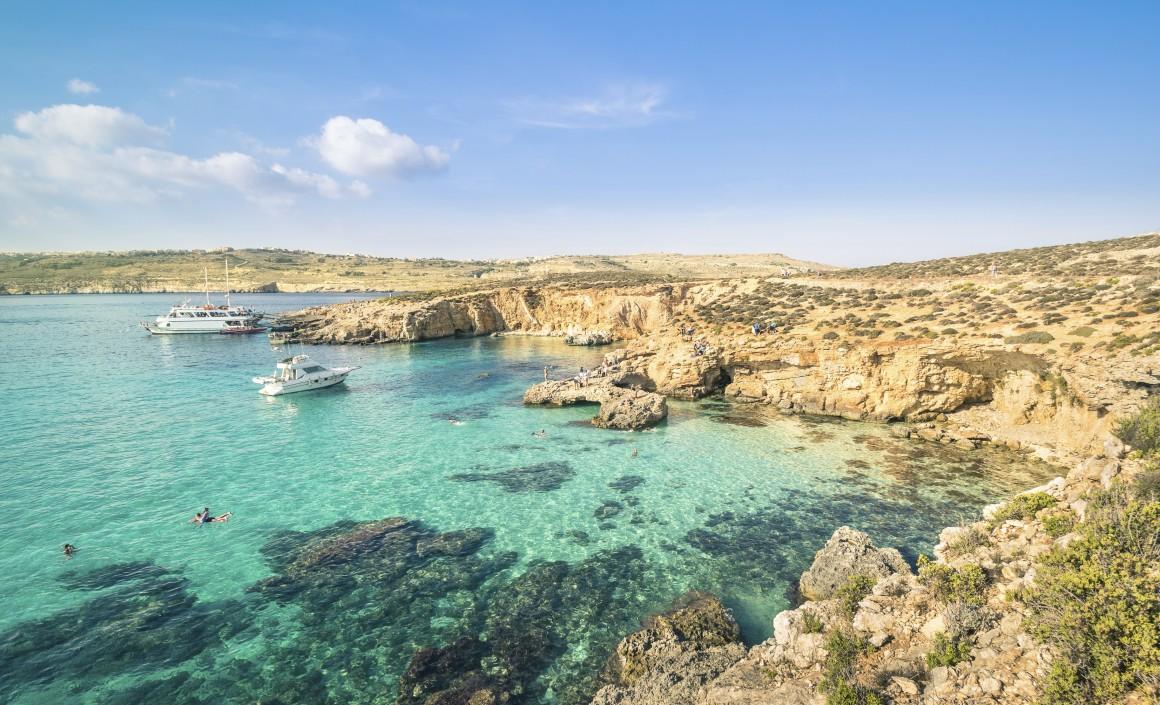 Slap bang in the middle of the Mediterranean, the Maltese archipelago punctuates the Med's beautiful blue hue like three little gold nuggets. Malta is the big one, with the big city and the lion's share of the tourist traffic… and then, a short ferry ride away, there's Gozo. Gozo is quieter, more rural, more laid back. Gozo is gorgeous. Go to Gozo.
Porquerolles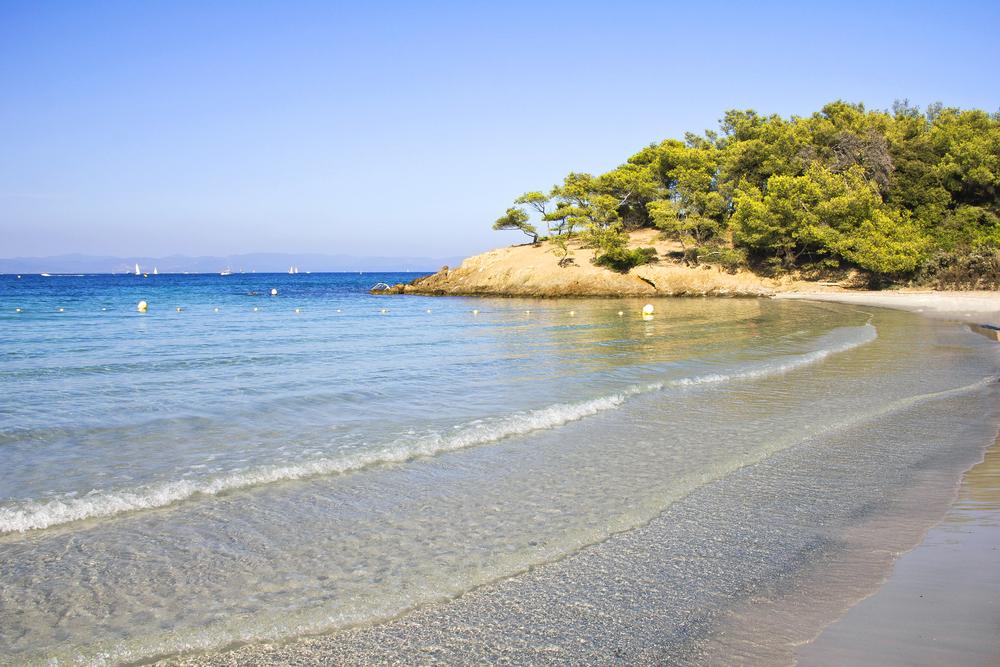 Just off the beautiful blue Mediterranean coast of France, you'll find an archipelago of four little islands called the Îles d'Hyères, the largest of which is Porquerolles.
Most of Porquerolles is a designated National Park and conservation area, and has been since the early 70s. Go here and you'll get a good idea of how the whole Riviera looked before it became built up.
Spoiler alert: it's gorgeous. Oh, if you really like to hang loose on holidays, head two islands over to Île du Levant. It's a naturist Island, so you don't even really need to pack anything…
Colonsay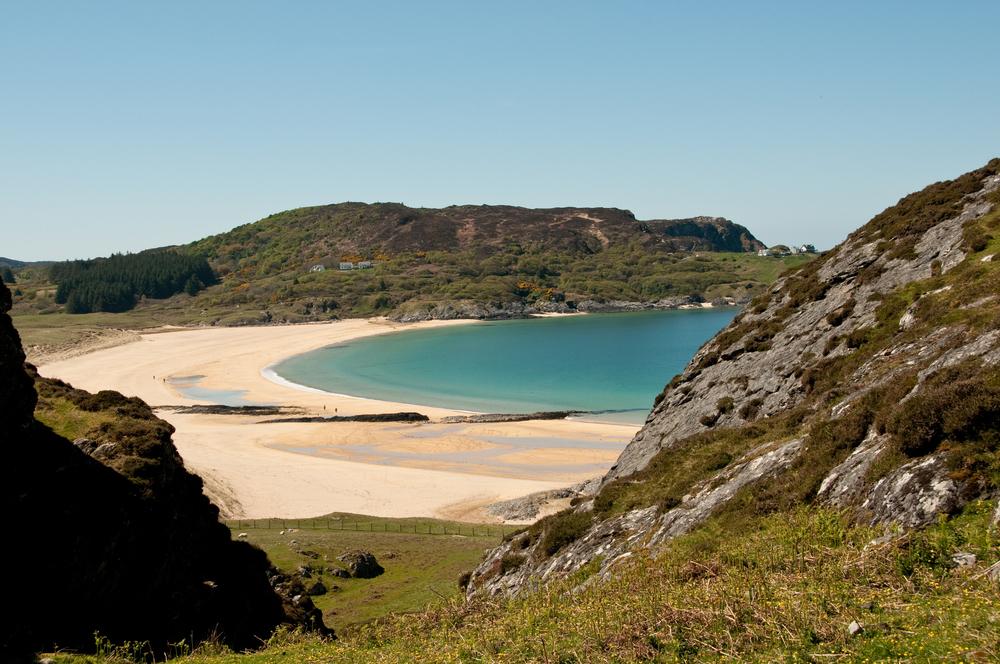 Yep, believe it or not, Scotland has itself some paradise islands and Colonsay in the Inner Hebrides is one particularly beautiful one.
Ok, so it doesn't have a tropical climate – it's still Scotland, after all – but it has crystal clear waters, pristine sandy beaches, rugged dramatic cliffs, rare flora and fauna, and utterly untouched natural beauty (only 100 people live here).
If you really want to get away from it all, this is the island for you. Fly to Glasgow and then enjoy the incredibly scenic journey from the airport out to Oban, where you get the ferry. This one is all about peace and quiet.
Cíes Islands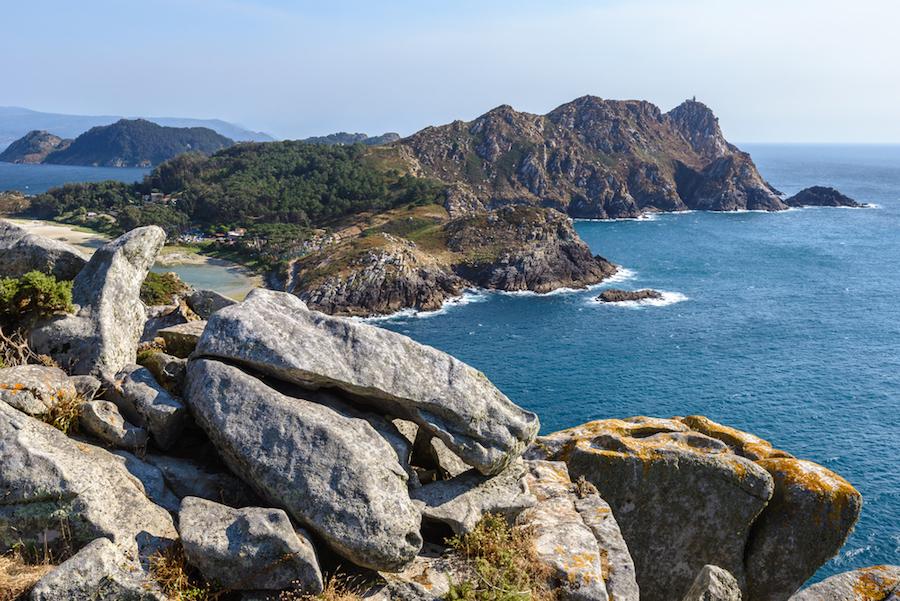 Locals have been known to call them the Galician Caribbean. The Romans named them the Islands of the Gods. One look at the stunning Cíes Islands, with their pearly white sands and pristine turquoise waters, and you'll see why.
Rodas Beach, which connects two of the islands, looks like what you think of when you think of a paradise beach. The islands and their surrounding waters are also a highly protected nature reserve – in fact 80% of the park is sub-aquatic – so you can expect to see plenty of pristine natural beauty (if you can drag yourself off the beach long enough to go exploring).
Visiting the islands is not a free-for-all and there is a limit to how many people can visit each day, so book your place on the boat well in advance.
Stromboli, Italy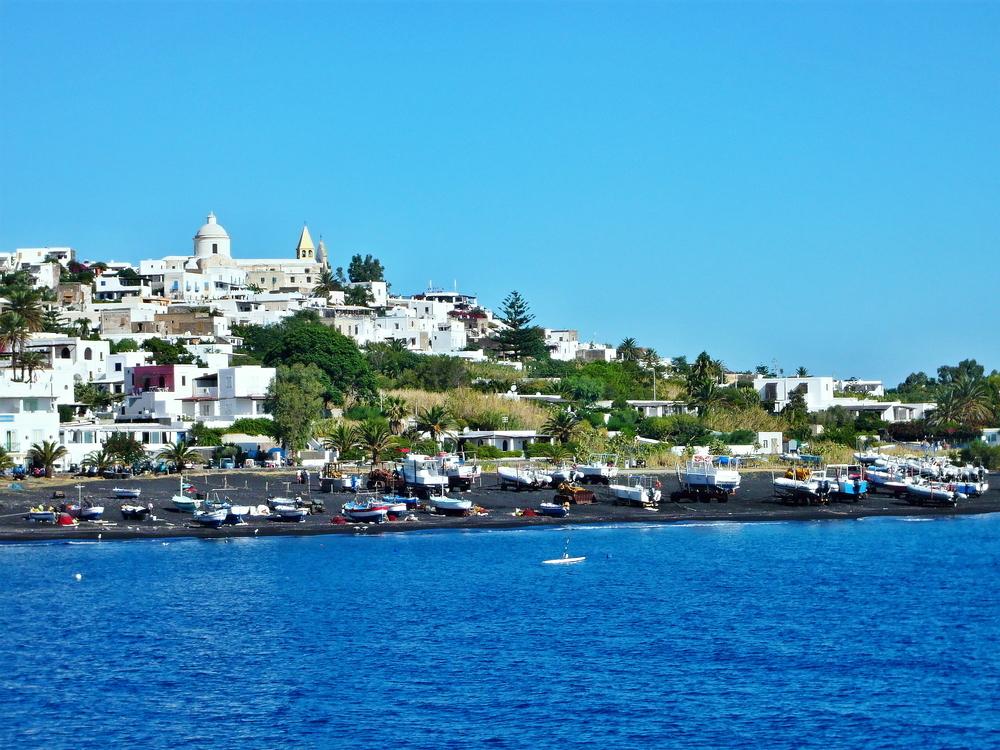 Trip to an active volcano anyone? Stromboli, just off the northern coast of Sicily, is one of Italy's eight Aeolian Islands and one of its three active volcanoes. It's constantly active and its fiery mouth is often visible a distance, which explains its nickname – 'The Lighthouse of the Mediterranean'.
This island inspired J.R.R. Tolkein (Mordor is based on Stromboli) and features in Jules Verne's Journey To The Centre of the Earth, and It counts none other than Dolce and Gabbana among its regular visitors. It's dramatic and beautiful and well worth visiting.
Belle-Île-en-Mer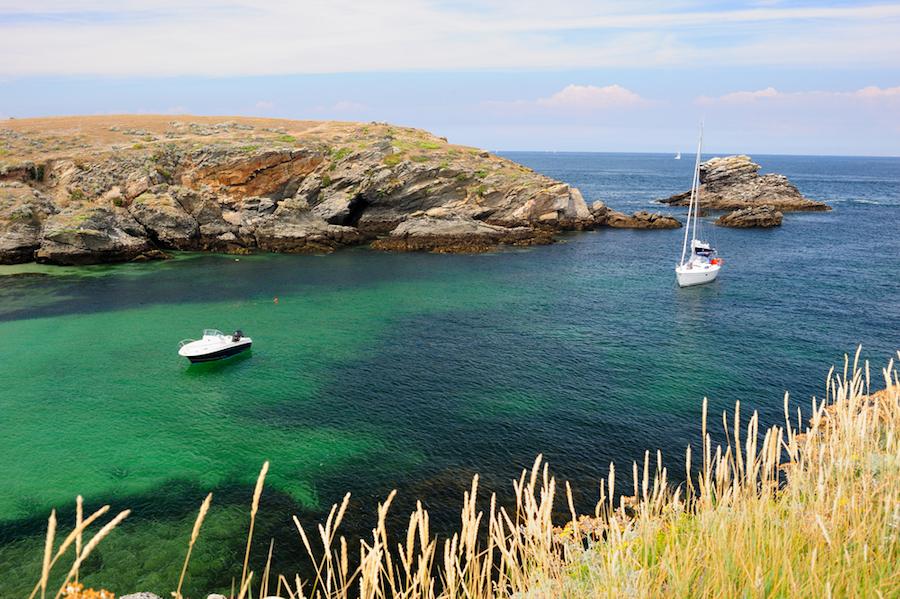 Another French gem of an Island, Belle-Île-en-Mer (Belle Isle) lies off the coast of Brittany and has no fewer than 60 beautiful beaches on which you can pay your weary/lazy head and bask in the sun.
It's a really beautiful island – think sleepy fishing villages, old forts, wild coastal scenery, beautiful French seafood dishes, and even an Opera festival in August of each year. It's easy enough to get to as well, with ferries from Lorient departing daily. Treat yourself to some Breton lobster while you're there.
Sao Miguel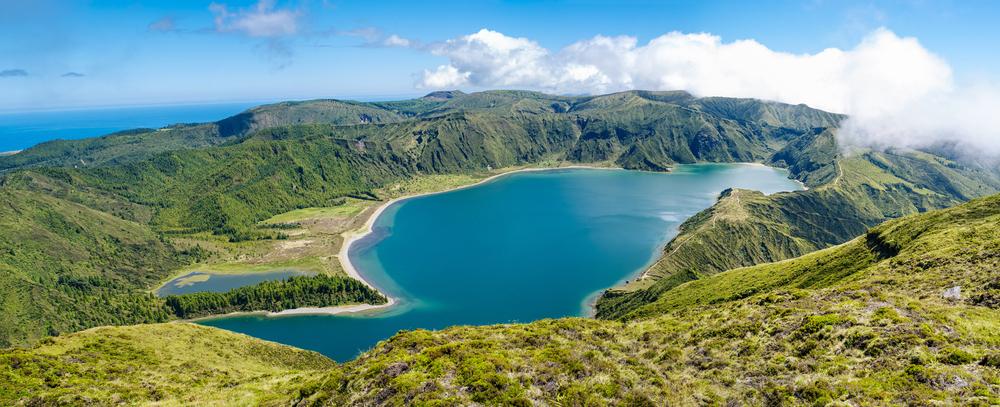 It's the biggest and busiest of the Azores, so actually there are more 'hidden' islands in this Archipelago, but as far as European Islands go it's still a bona fide hidden gem.
Hike into the belly of a massive volcanic crater, set sail for a whale watching safari, bathe in naturally hot springs, go canyoning in hidden gorges, eat lunch that's been cooked underground in volcano-steam… This island is perfect for anyone who likes to stay active when they travel.
- Dee Murray